Miles of biking & hiking trails
Arts & Culture
Natural Beauty
Sustainability
Fellowship
Informed Citizenry
Educational Excellence
Local Agriculture
Downtown Storrs
I have attended meetings of the Leadership in Residence group which was started by Rebecca Shafer of Mansfield Neighborhood Preservation. The stated goal of this group/committee is to increase the percentage of UConn faculty, staff and Mansfield employees living in Mansfield which will further reduce the carbon footprint of 70% of them living outside our community.
Part of these discussions revolve around the housing prices, stock, location, and desirability of homes in Mansfield, which is the business that realtors are in. In preparing for the most recent meeting I noted that the median sales price for a single family residential property in Mansfield the previous year was $249,950 as compared to the median 2 years ago of $213,775. Good news for many homeowners in Mansfield.
The news has improved for owners of homes priced above $400,000 as well. 11 homes priced above $400,000 have sold in the past year as compared to only 5 homes in that price range 2 years ago. The sweet spot remains $200,000 -$300,000, those prices bringing full price or better offers and often more than one.
What can we do to encourage buyers to stay here, retire here, buy here or return here to start families? These are some of the questions posed in our meetings. Mansfield is currently working with a marketing consultant on a new branding campaign and that will be part of the approach. I am anxious to see what they propose and recommend to promote the vibrancy and diversity of our exceptional town. Until then we'll continue to promote Mansfield as all local businesses should, presenting our town and all it has to offer in the best way we can on our website, our social media presence and by supporting other local business whenever and however we can. Go Mansfield!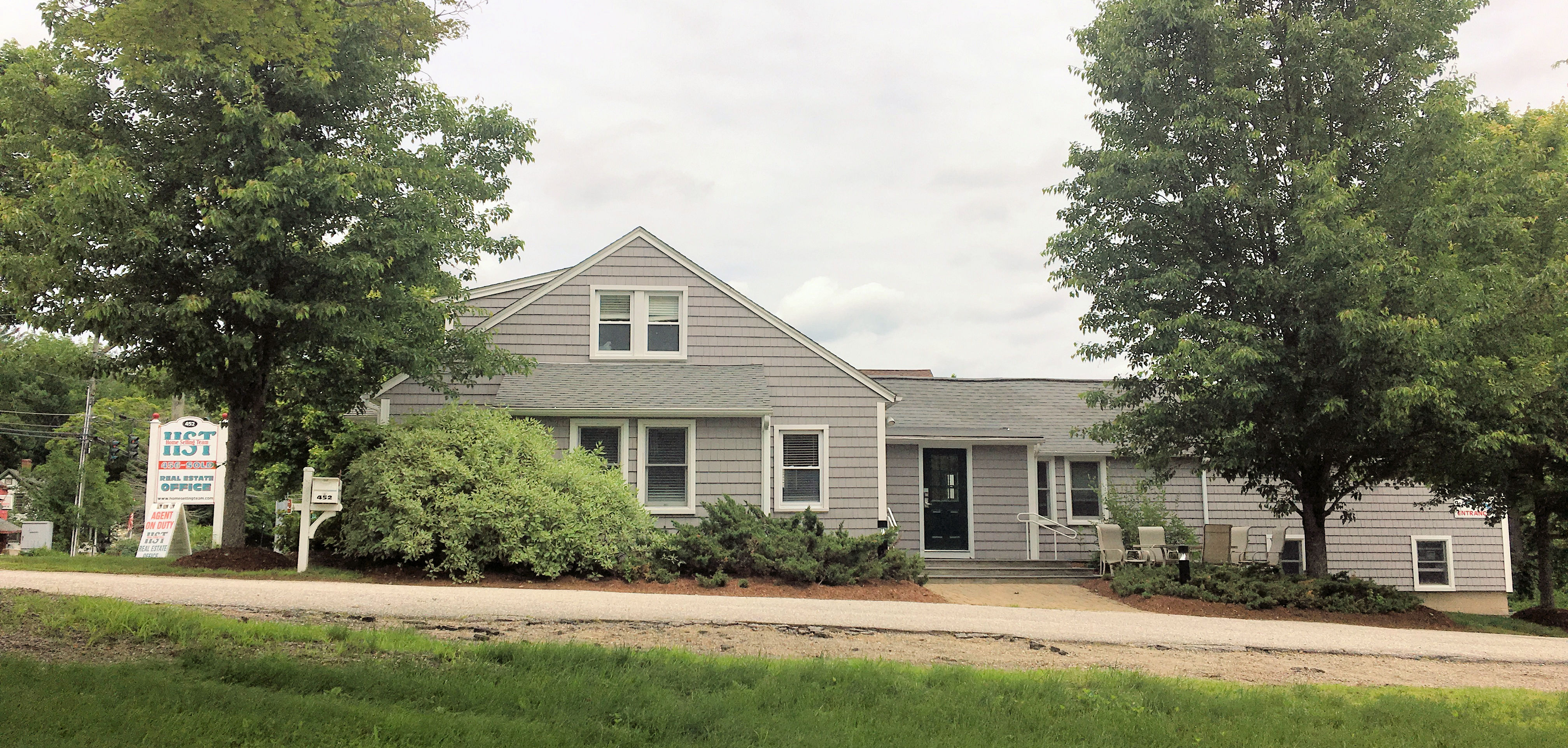 Why hire one person when you can get a team for the same price? Try our HSTimate. Have our team evaluate your home in person and make recommendations for repairs, updates, staging, list price, and sales price. We are a local Mansfield business and can offer you our combined experience and accurate sales data to get you the best price in the shortest amount of time. Find out more about our HSTimate here.
Looking to buy in Mansfield? Don't forget to check our Coming Soon for a sneak peek at new inventory coming on to the market.