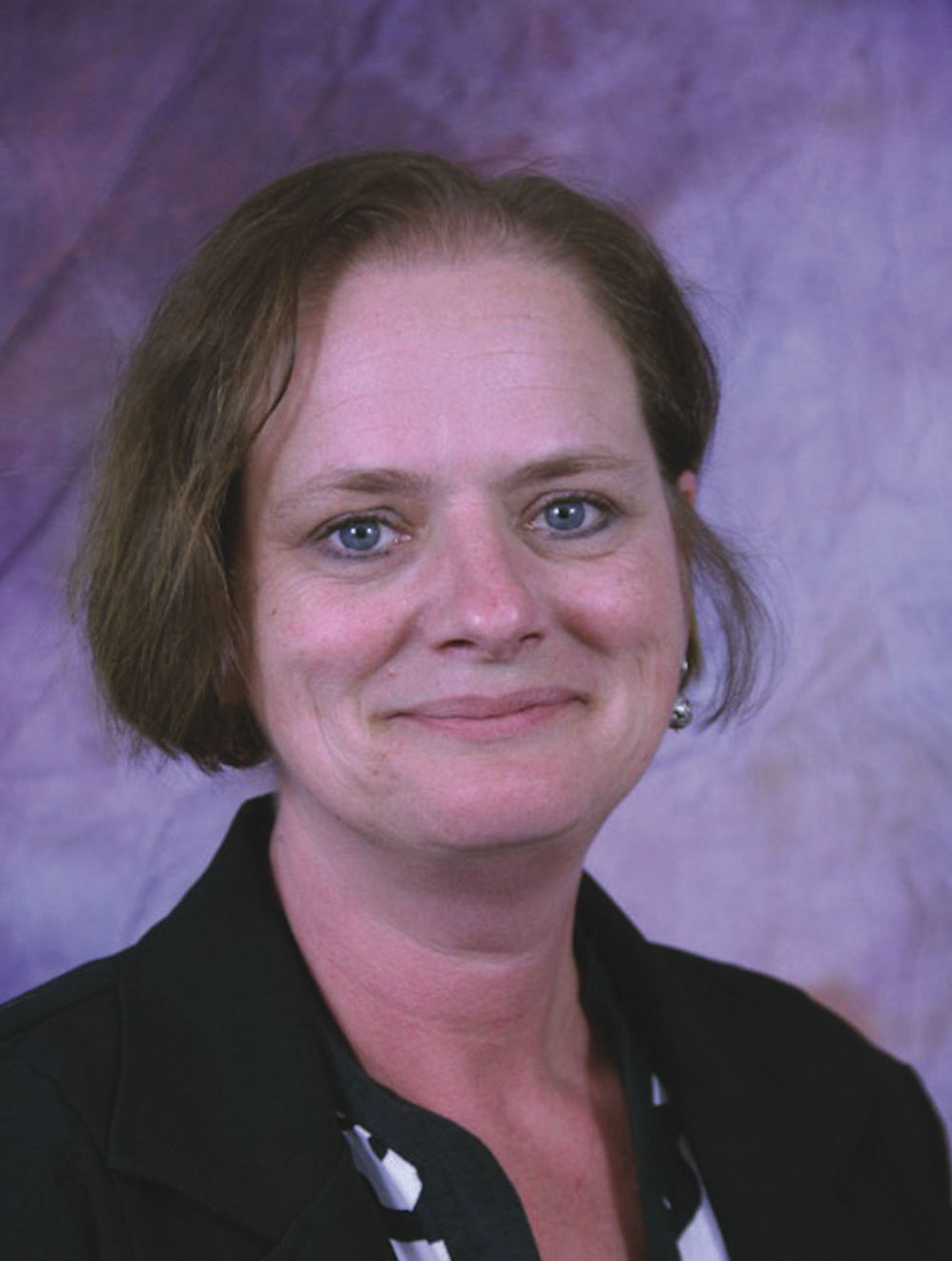 |
Realtor, ABR, SRS, CFPS
Hi I'm Jeanne Crum. I am a full-time licensed Realtor in Connecticut and Rhode Island. I have worked in the real estate industry for over 25 years. I am a native of Windham Center and a Columbia resident for 25 years. I represent sellers of all types of property, including investment property, residential, condominiums, farms, and horse property. I offer buyer representation for real estate buyers including, first time buyers, move up buyers, investors, and [...]
Hi I'm Jeanne Crum. I am a full-time licensed Realtor in Connecticut and Rhode Island. I have worked in the real estate industry for over 25 years. I am a native of Windham Center and a Columbia resident for 25 years. I represent sellers of all types of property, including investment property, residential, condominiums, farms, and horse property. I offer buyer representation for real estate buyers including, first time buyers, move up buyers, investors, and retirees.
I reside on my farm in Columbia with my husband Chris, our dog Cooper, chickens, and horses. In my free time I travel to Westerly, Rhode Island where I can relax and hang out at the beach with friends and family and search for the perfect second home for a client. I am most known for my down to earth, easy going and approachable style. If you are looking for an experienced and knowledgeable agent with a little peace and love mixed in for a smooth transaction, I'm your best choice!
Buyers: Contact me to schedule a first-time buyer consultation.
Sellers: Contact me to get your home ready to sell.
Check out my Realtor.com reviews!
Check out my Zillow reviews!
Contact Info
Specifications
Languages:
Specialties:
Service Area:
Jeanne's Testimonials
Jeanne helped us sell my mother's house. It was an unusual house that needed a special touch in the sale. She provided that. She dealt with every difficult aspect of the transaction and solved problems as they came up, right through the closing. She is friendly, knowledgeable, responsive and a pleasure to deal with. Her knowledge of eastern Connecticut is impressive, as is her experience. I would not hesitate at all to recommend her.
Kurt Sheathelm
We Think of Jeanne Crum as Our Friend and Our Realtor Jeanne was quite patient with us and accompanied us on many "hikes" while looking for a suitable property. We were in the market for a long time before we found something we were interested in. Jeanne is welcome to use us as a reference for potential clients.
David & Kelly
Jeanne did a fantastic job with the selling of my house. Jeanne was extremely knowledgeable about pricing and marketing our unique property. It sold on the first showing! Jeanne went above and beyond helping with this transition and keeping us informed every step of the process. I highly recommend Jeanne Crum.
Julie LaCasse
We wanted to let you know what a truly positive experience we had with Jeanne as our realtor. She did an excellent job helping us sell our house. She kept us informed throughout the whole process and quickly responded to any questions we had. We never expected our house to sell as quickly as it did and Jeanne helped keep us sane through the inspection process and getting the requested repairs done by the closing. Jeanne is amazing!!!!
Lisa & Dan Krupczak
I would recommend Jeanne Crum to anyone interested in buying or selling real estate! I was very pleased and satisfied with the whole process. My questions and concerns were addressed immediately and Jeanne was personable and competent.
Jane Taylor
It has been a pleasure working with Jeanne Crum during my search for a new home. Jeanne was helpful in all aspects of the process as this was my first time buying a home. I found her to be honest and open about the process and I greatly valued her opinion. I would definitely recommend her to my friends and when the time comes to sell, she'll hear from me again for sure! Thanks again Jeanne for everything
Kristin Ortegon
Way to go, Jeanne! When I sold my house, everything worked out the way I wanted it to. Jeanne Crum handled every concern professionaly and satisfactorily. Way to go, Jeanne!
Jim Taylor
Thank You Jeanne! For helping us get our wonderful home. Our experience was excellent in every way and our transcation went very smoothly and everyone worked well with us.
Ryan & Heather
We have just sold our home of 30 years. Jeanne knew it was an emotional time for us and took time to make us comfortable with it. She listened to our concerns and guided us through the process in a caring way. She always responded to our questions quickly and personally. We truly felt she cared about this event in our lives.
Scott & Lisa Barr
Jeanne is absolutely fantastic. This is our second time buying a house and the first time we bought a home we didn't use Jeanne but let's just put it this way: WE ARE SO GLAD WE CHOSE JEANNE THIS TIME!! So much better. She is knowledgeable, kind, personable, helpful, quick to respond and quick to find a solution to any bump along the way. She makes things happen and she makes things happen quickly, easily and peacefully. Even in my moments of worry she was always there to calm me [...]
Rebecca Stimson